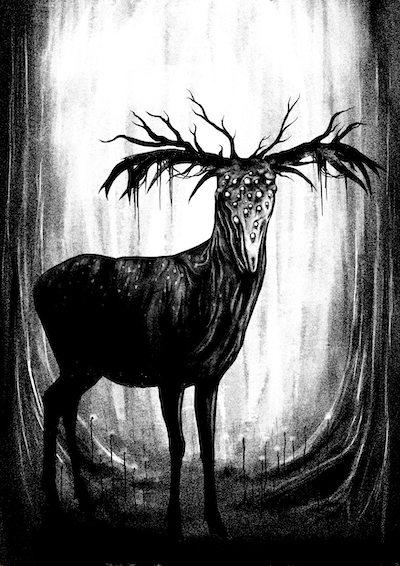 Extremely Unexpected Creatures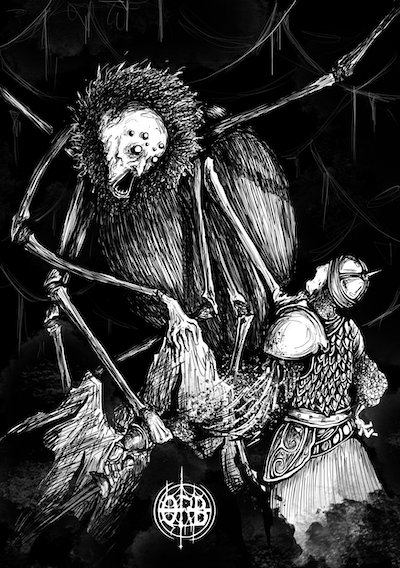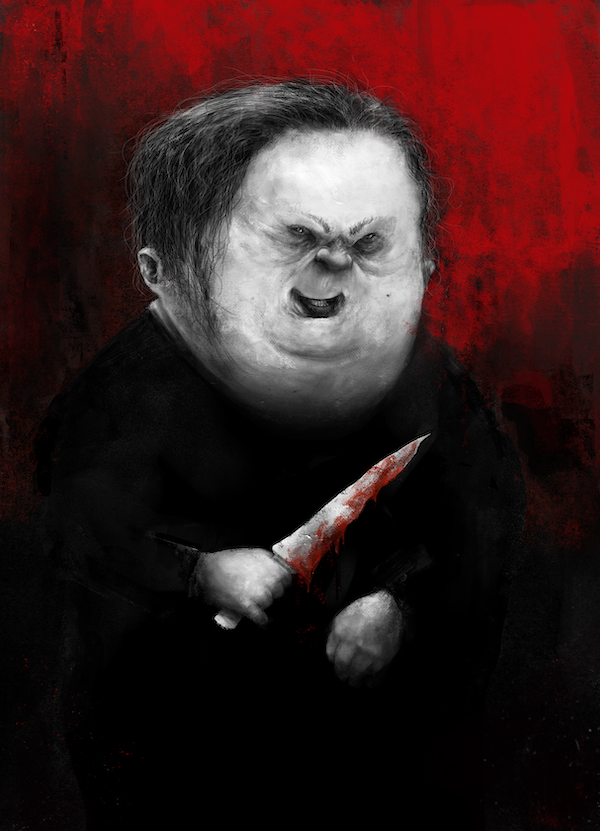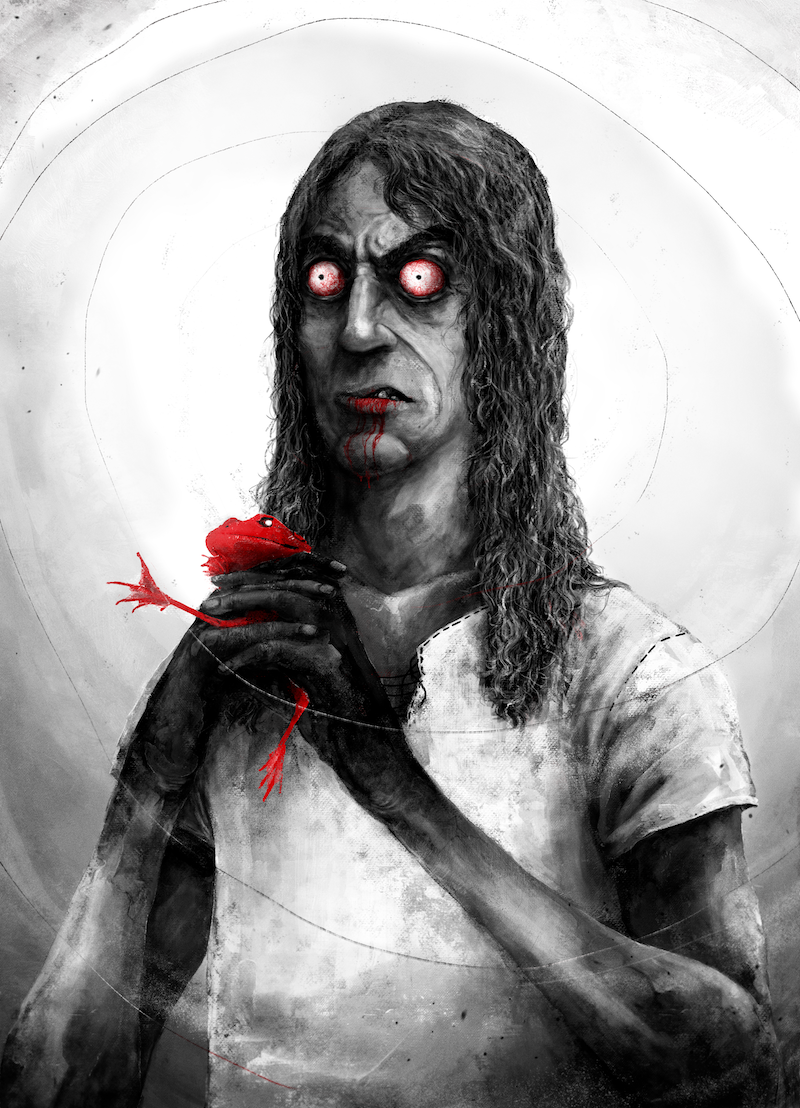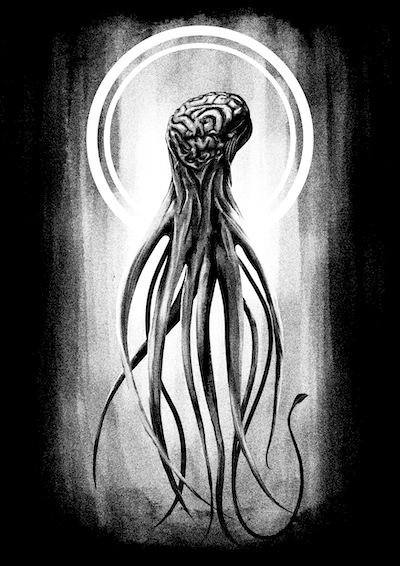 Storytelling & Worldbuilding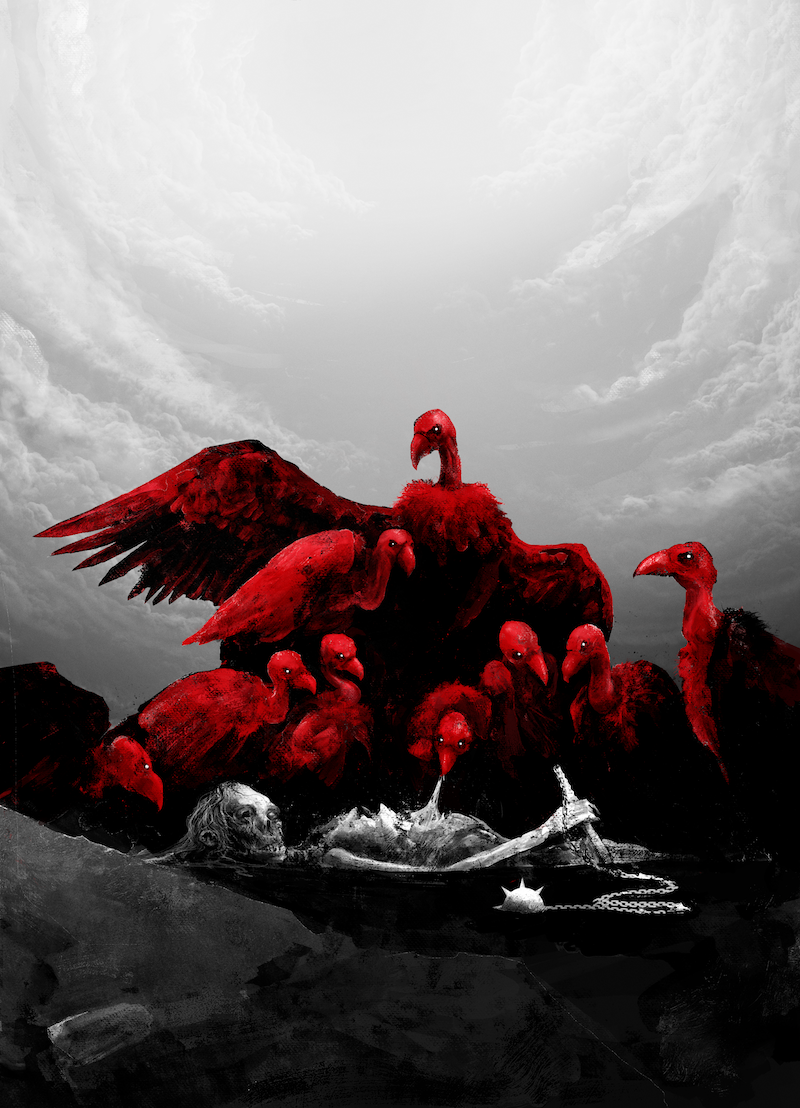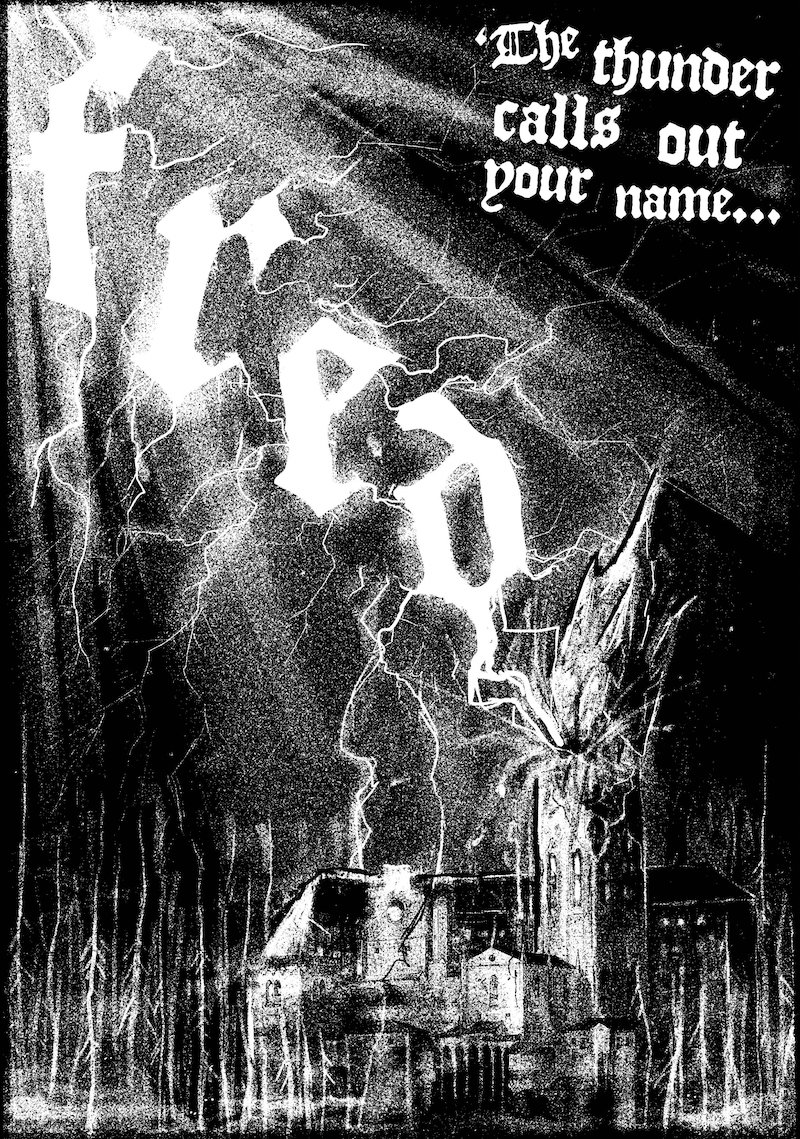 Reasons to Leave the Shire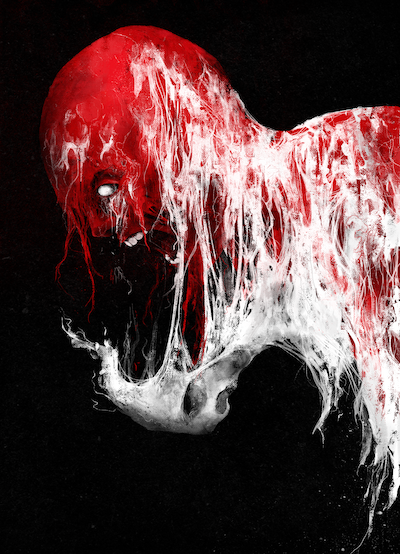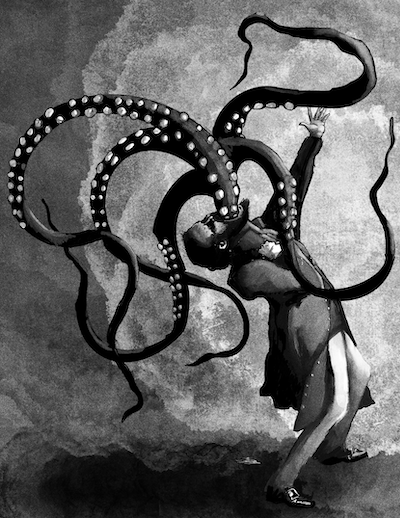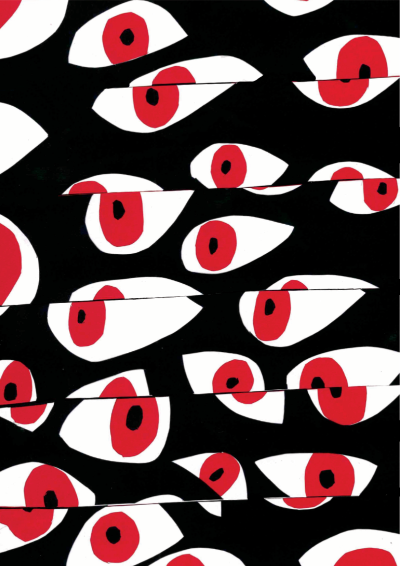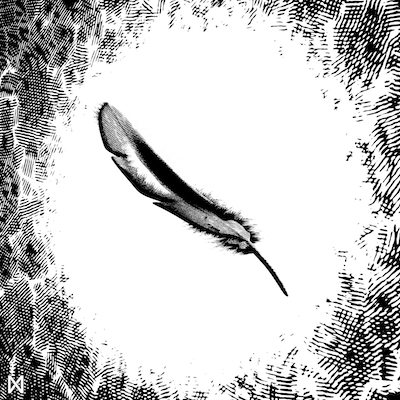 Things Found in a Dungeon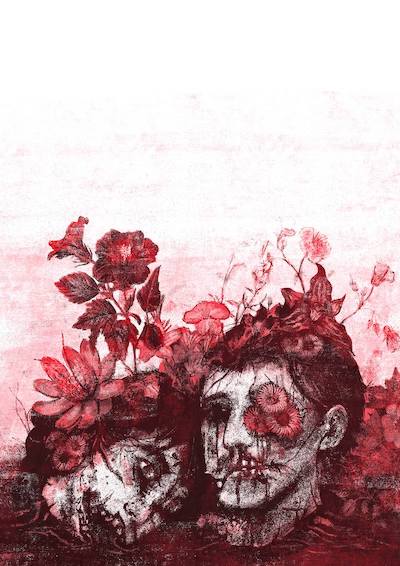 Things Found in a Mage's Tower
NEW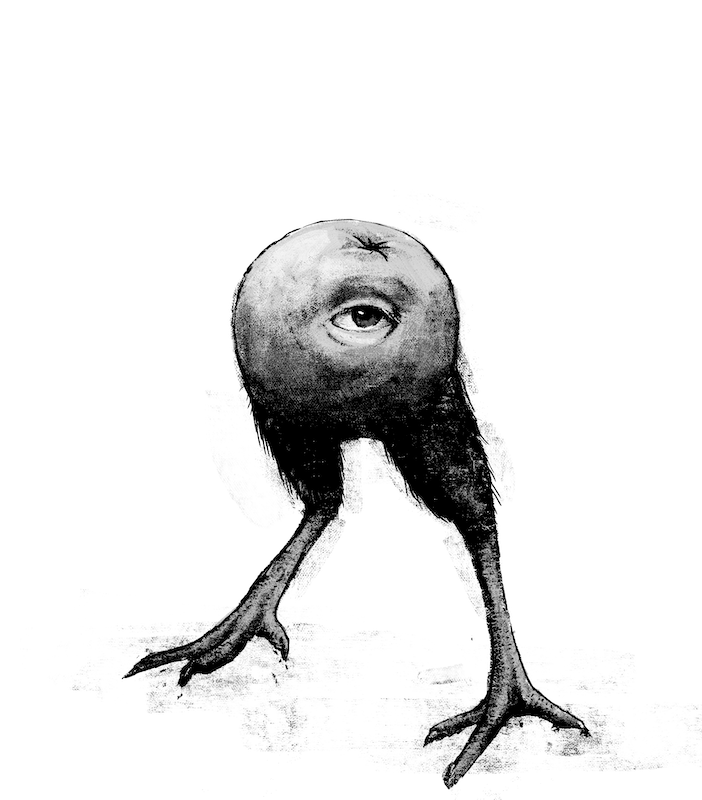 Things Found in an Abandoned Mine
Things Found in an Alchemist's Lab
NEW
Things Found in a Rickety Shack
Things Found in the Pocket of a Stranger
Extremely Unexpected Creatures
(d20)
1
A diver who merged hideously with grotesques of the deep.
2
A walking rabbit corpse the size of a man.
3
A swarm of killer bees infesting the corpse of a zombie.
4
A dozen pigs sewn together and given sentience. A hogpile.
5
A drunken genie from a wine bottle.
6
A small lightning cloud making shrieking sounds.
7
A broken sea priest dragging a broken trident behind him.
8
A sentient song. It attempts to become stuck in your head and drive you mad, then moves onto its next victim after failing or succeeding to do so.
9
An immortal burning dog.
10
A spider with a human face, whose grin and laughter are constant and cause psychic damage.
11
An eye golem. Just a huge stack of disgusting eyeballs.
12
A lost ghoul finding its way home to hell.
13
Sticky, sentient fluff. Poisonous and lingering in the air.
14
A floating skull. Seems animated by hellfire.
15
A mushroom-spider. A thousand eyes peering out from a gilled mycelium form.
16
A beautiful siren beating a large flat drum.
17
A plate of food that's been out for so long that it has grown teeth.
18
A beautifully colored fluffball with razor claws. It is afraid of you.
19
An eyeless troglodyte. Wanders lightless worlds.